Productivity Booster
Silverile integrates Product Development, Team Collaboration, Workflow Management and Documentation into ONE easy to use application in an agile way.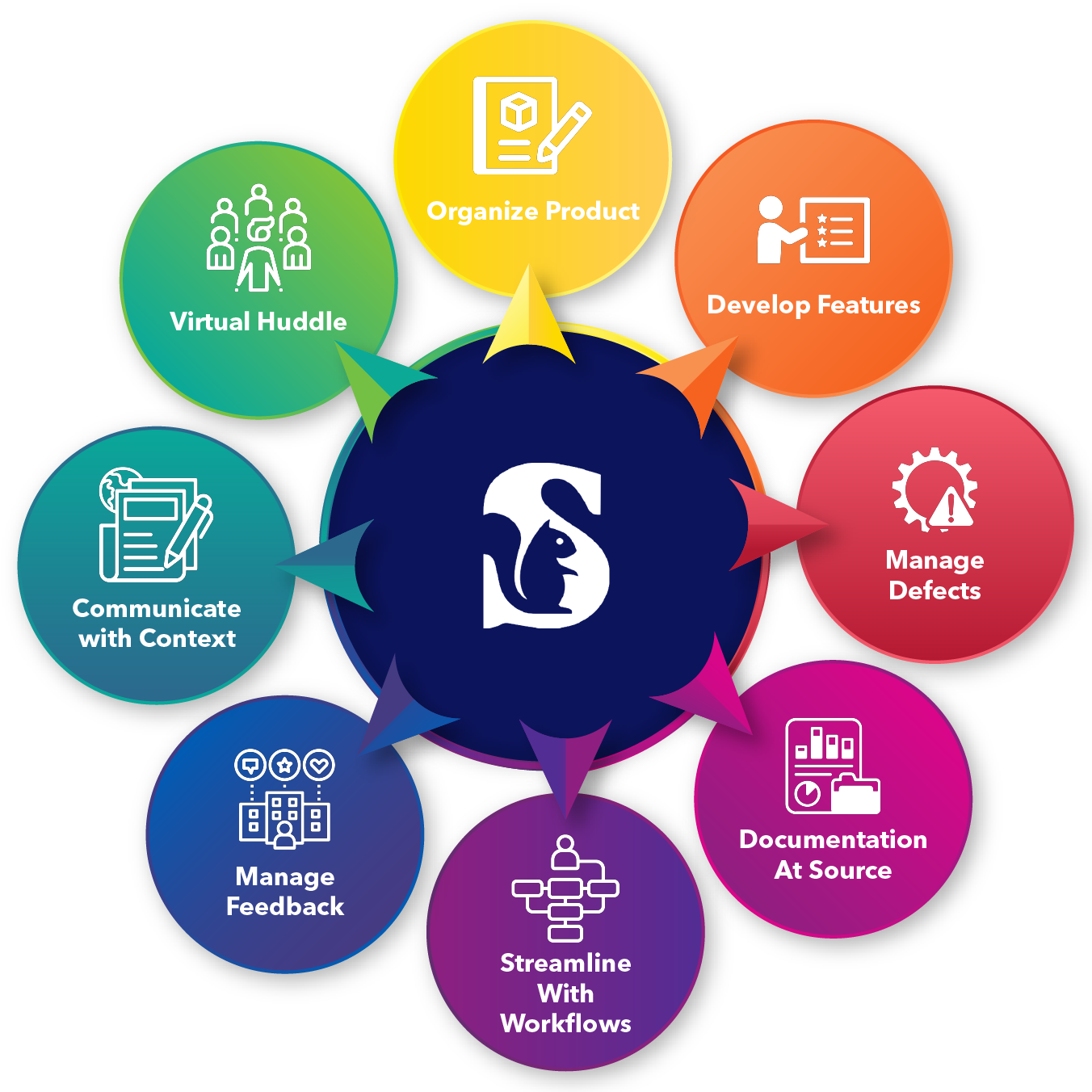 Features Overview
Some of the Features that are gonna blow your mind off
Organize Product
Map your organization structure to your product portfolio across lines of businesses and departments. Logically branch out for easy management. You get a rolled up view regardless of the depth of the organization.
Integrated Development
Develop your product features faster by having all relavent information related to a user story or work item in one place. You no longer have to navigate different tools to get a complete view or status.
Quality Assurance
Manage Quality. You can execute test cases and raise defects without leaving the story/work item view. Attach evidence with ease and notify when new defects are created or previous ones updated.
Documentation at Source
You can create different types of documentation from with in the story or workitem view and choose the hiererachy for display. Edit directly from documentation view and see it reflected in the associated story.
Workflow Management
Create standard workflows and choose conditions to enforce rules that fit your need. Customize workflows to fit various scenarios and add customer rules to get total control.
Communicate with Context
User story/work item related communication using external tools has a potential for lost context. Communicating with team members from with in the story view allows you to preserve the context.
Virtual Huddle
Joining virtual meetings without switching tools. Virtual huddle allows your team to join meeting with a single click from within the application. You can manage meeting notes and create personal action items, all from within the same view.
Manage Feedback
Manage customer feedback and gather feature requests for your product enhancement. Associate product feature requests to user stories/work items with ease. Use workflows to ensure feedback gets converted to product requirements and ensure customers get updates when status changes.
Seamless Integration with other devops tools to get a 360
°

view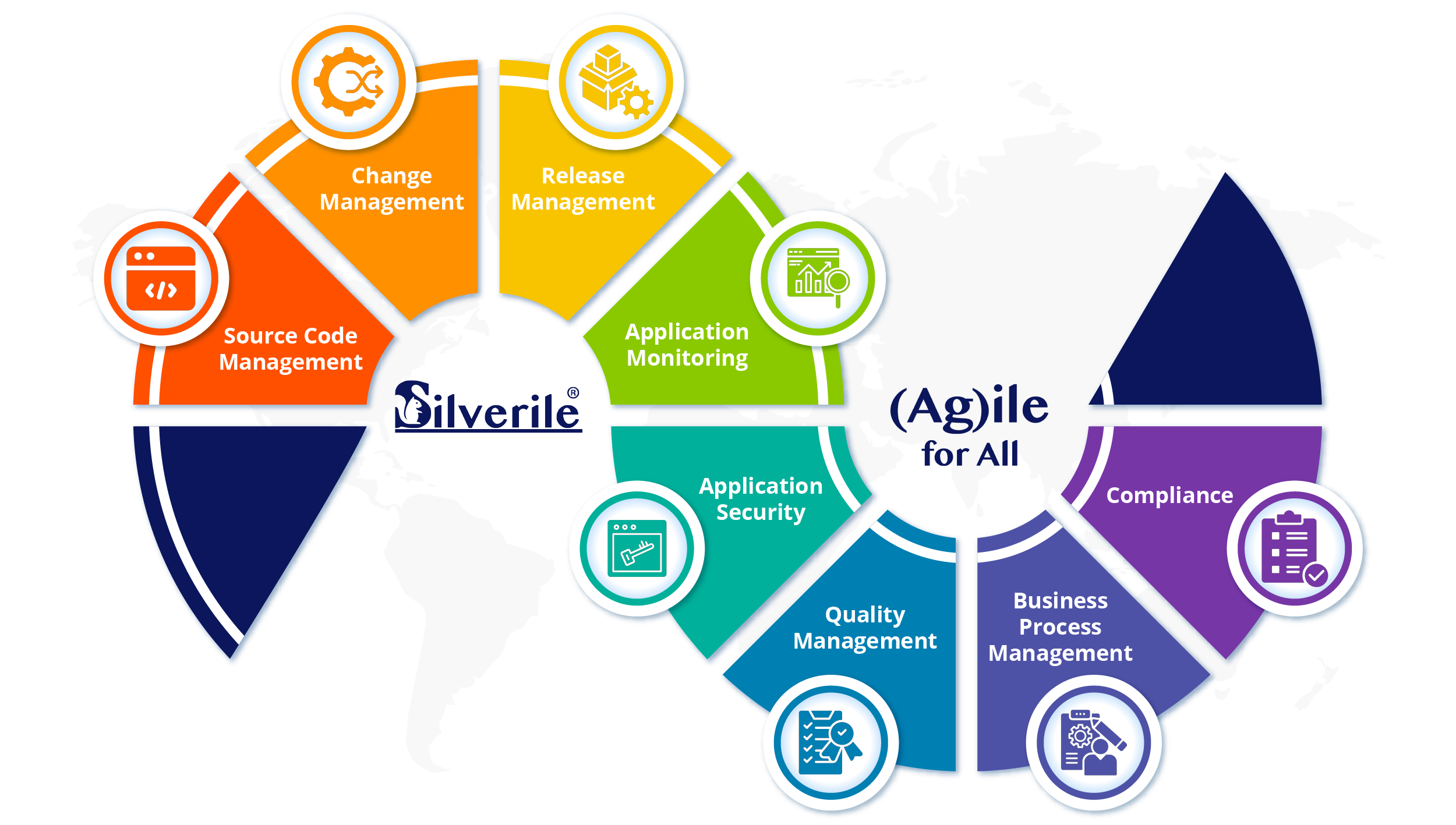 FREEDOM TO CHOOSE
Deployment Models